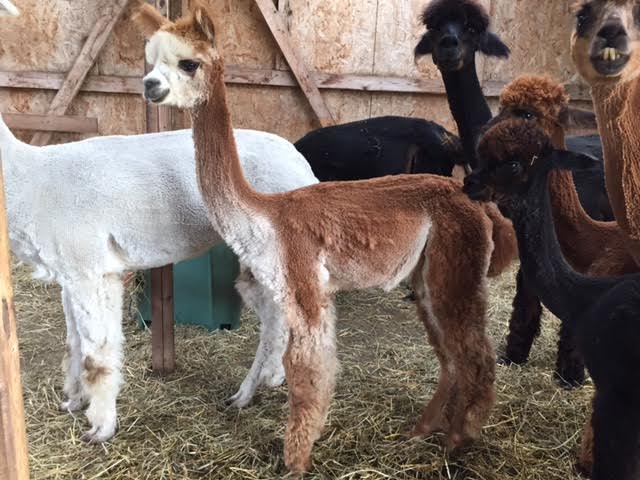 Tink is an adorable little sprite.
She is out of the lovely Abigail and by Baby Burton.  She is mini-me to big sister Jovie.
She has a somewhat serious bearing because proper little ladies simply do not put up with the antics of silly little boys.
Most of the time.
Tink's fiber characteristics are just as amazing as we knew they'd be.