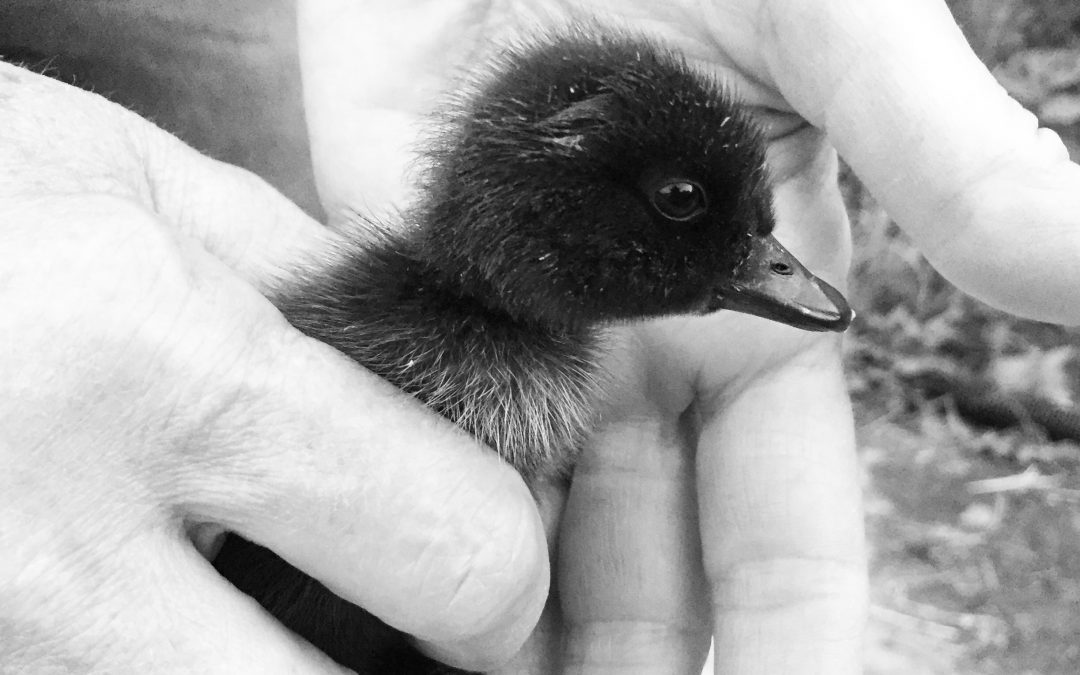 (Warning: cuteness alert.  Brace yourselves)
These ducklings are being offered at $10 each.
The Cayuga duck is a heritage breed originating in the Cayuga region in New York state.
The Cayuga duck is prized as a gourmet quality meat duck and is the only duck listed on the SlowFood Ark of Taste.
If meat ducks aren't your thing. And let's be honest, they are amazing to look at so they've got that going for them. Plus, they lay amazingly funky eggs. The Cayuga egg starts out black in the beginning of the laying season and then lightens to a beautiful marbled gray.
Cayugas, and many other ducks in general, are active foragers and do an amazing job of ridding your property of unwanted invaders.  Sorry, I know what you're thinking and they aren't much help against annoying neighbors.
(p.s. I also know what you're thinking. Yes, it has been a small eternity since you've heard from me last.  I have many plans for updates in the works.  I also know that you're thinking you've heard THAT before.)